Friends of the La Mesa Library
About the La Mesa Library
The La Mesa Library is part of the San Diego County Library system. The City of La Mesa owns the land and the building that the library occupies, while the County of San Diego operates the library. This cooperative relationship between the City and the County has served the community well over the years by drawing on resources from both public agencies.
The County of San Diego budgets for a basic level of staffing and service to all of the libraries in its system. In addition, the County often has matching funds that can match, dollar for dollar, any locally generated financial contributions for additional materials or supplies.
The La Mesa library is one of the most active branches in the 33 branch County library system. The funds raised by the Friends of the La Mesa Library go a long way toward providing the materials that patrons of the La Mesa library have long enjoyed.
---
---
Some of our Volunteers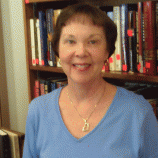 Robin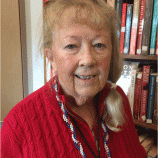 Carol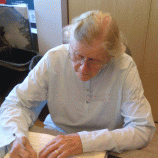 Mary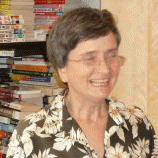 Catherine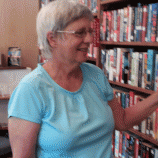 Cathy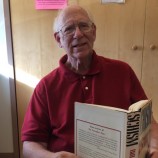 Robert
Volunteers in Action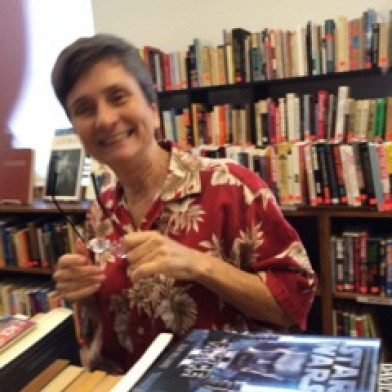 Volunteers in Action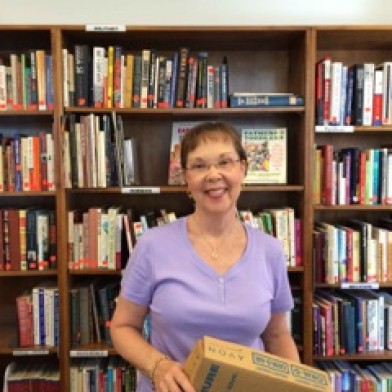 Volunteers in Action
---
Who are the Friends of the La Mesa Library?
The Friends of the La Mesa Library is a group of people from the La Mesa area who believes that a modern, effective library is essential to our community. Formed in February 1969, the Friends have since incorporated as a 501 (c) 3 nonprofit organization whose stated purpose is to promote, preserve, and support library services and patron needs through education of and communication with local libraries and the community
How Can I Become a Friend?
You may join the Friends of the La Mesa Library by paying an annual tax-deductible membership fee. Please see the membership form included on this site.
Friends of the Library Bookstore
The Friends of the La Mesa Library raises the majority of its money from used book sales. Our bookstore is conveniently located just inside the library's front entrance, and is open daily from 1 to 4 PM. Our continued success depends on two things: your donation of new or gently used books, and volunteers to staff and run the bookstore. lf you think you might like to help with our bookstore, please indicate so when you join or renew your membership. All volunteers working in the bookstore and/or the library are required to go through a formal background check by the County.